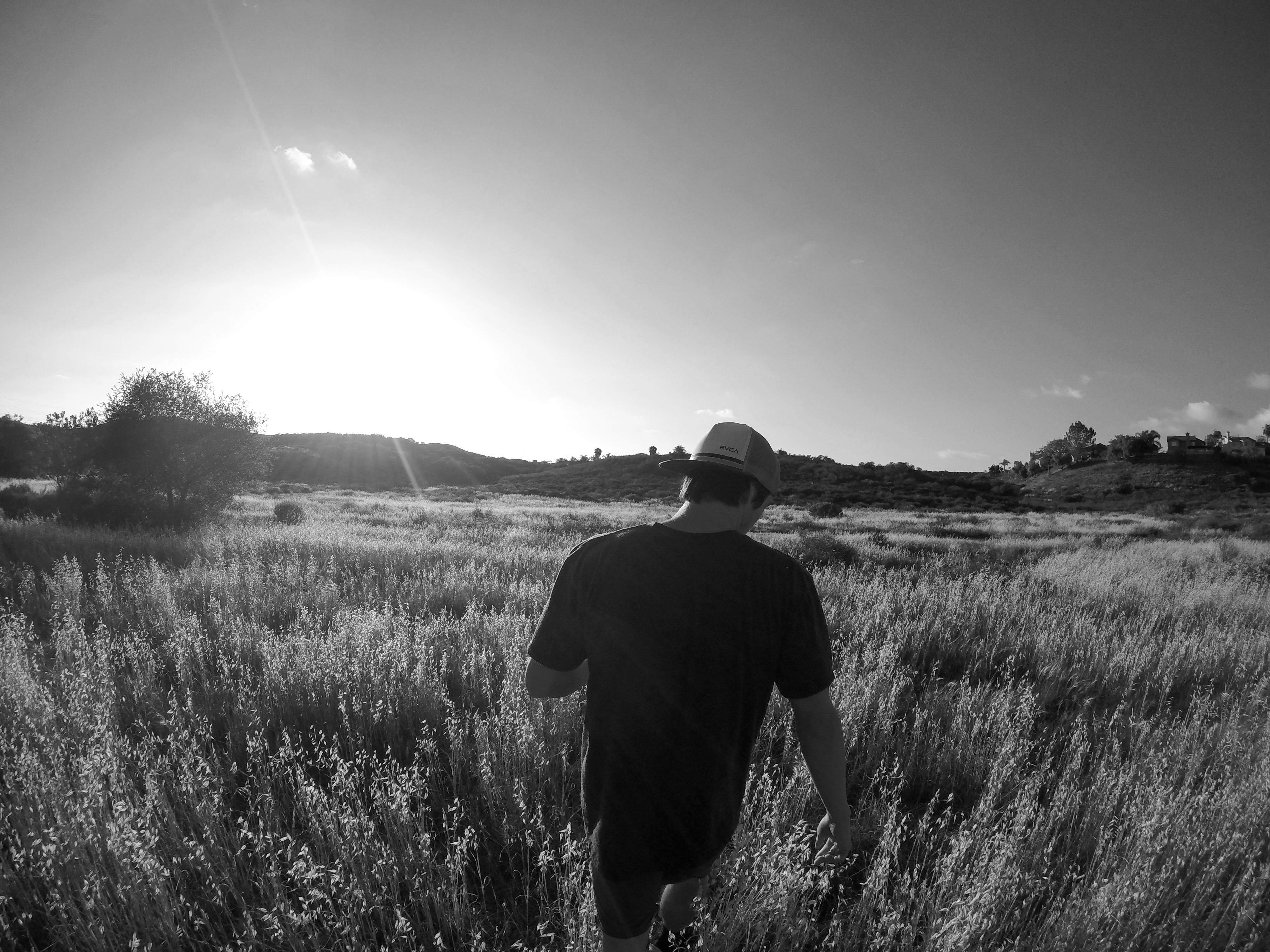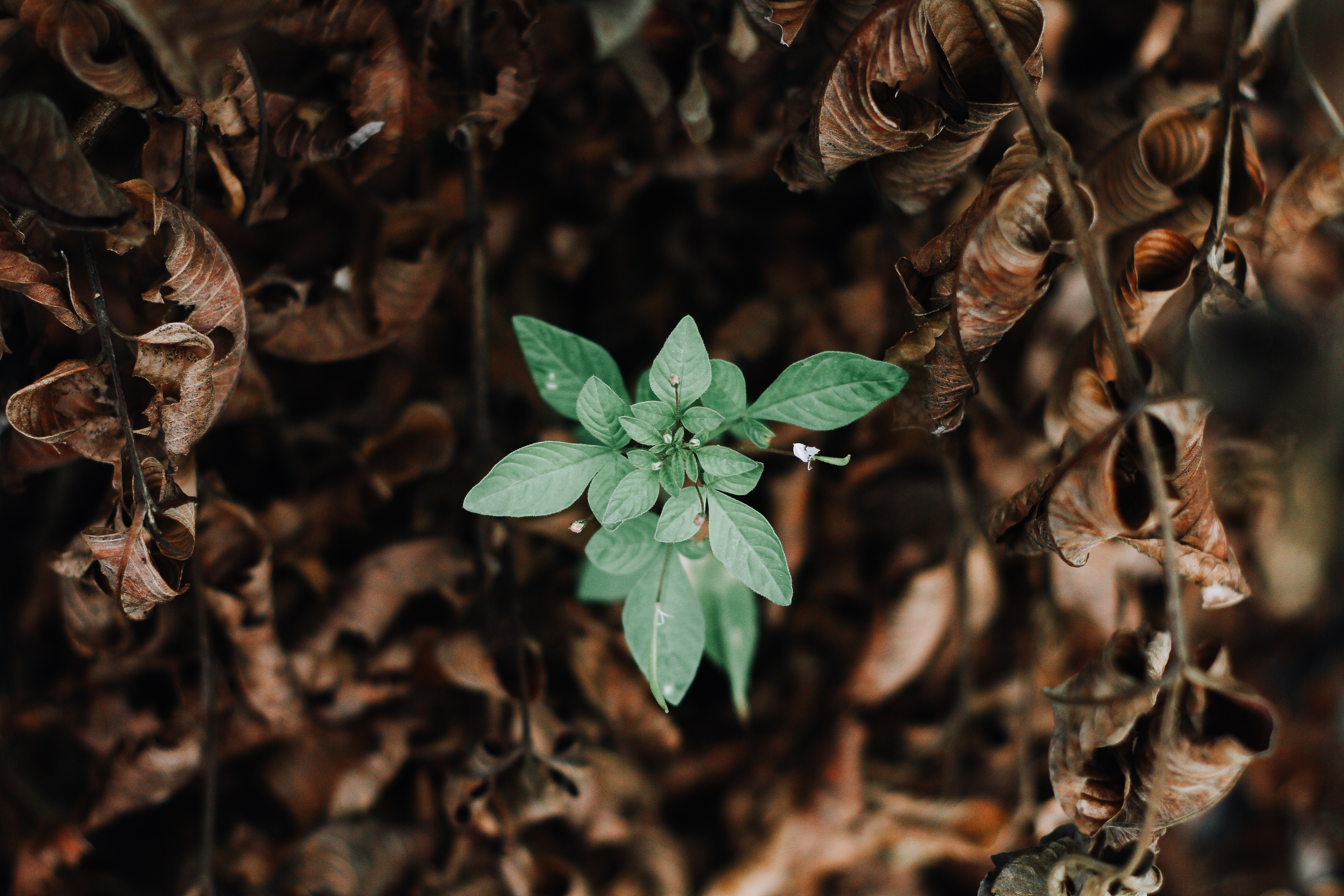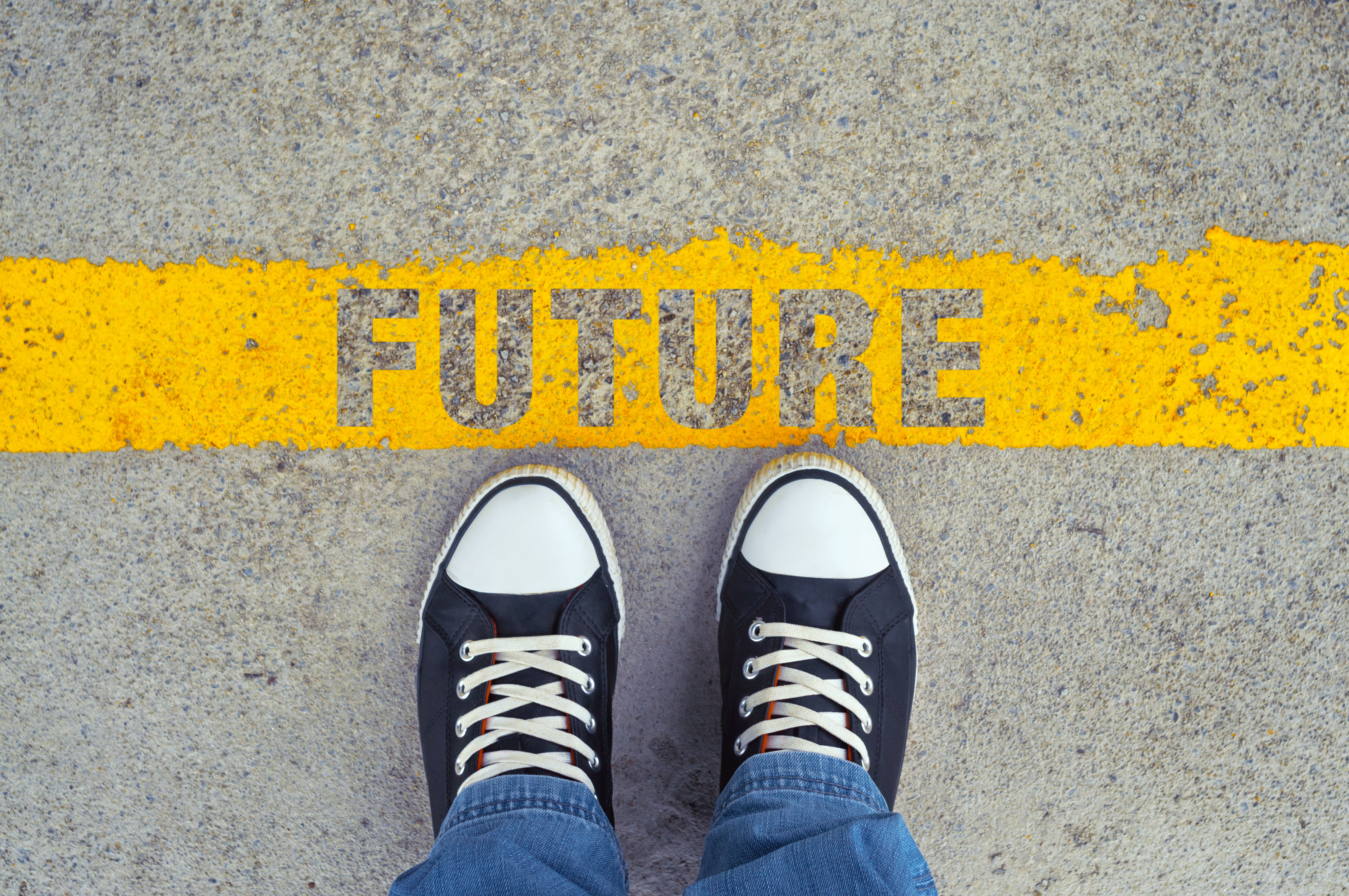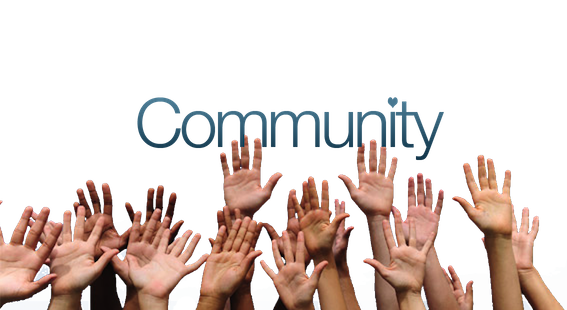 Offering faith-based counseling, life coaching, discipleship, training and community programming.
AFH conducts MITI Foundations for Success Leadership and Life Skill Courses as well as parenting, women and men's classes.
 
A Father's Heart offers a variety of
counseling services
We are also here to help you find your WHY...
Why I am here?
Why am I stuck?
Why can't I move forward?

MITI training program helps people 
succeed in all areas of life through a
combination of leadership, life skills,
entrepreneurship,
time management and other life
transforming skills.

Love Out Loud! Partnering with churches, businesses, and law enforcement to adopt every area of the community to bring hope and transformation of lives.
129 N. Central Avenue, Laurel, DE 19956