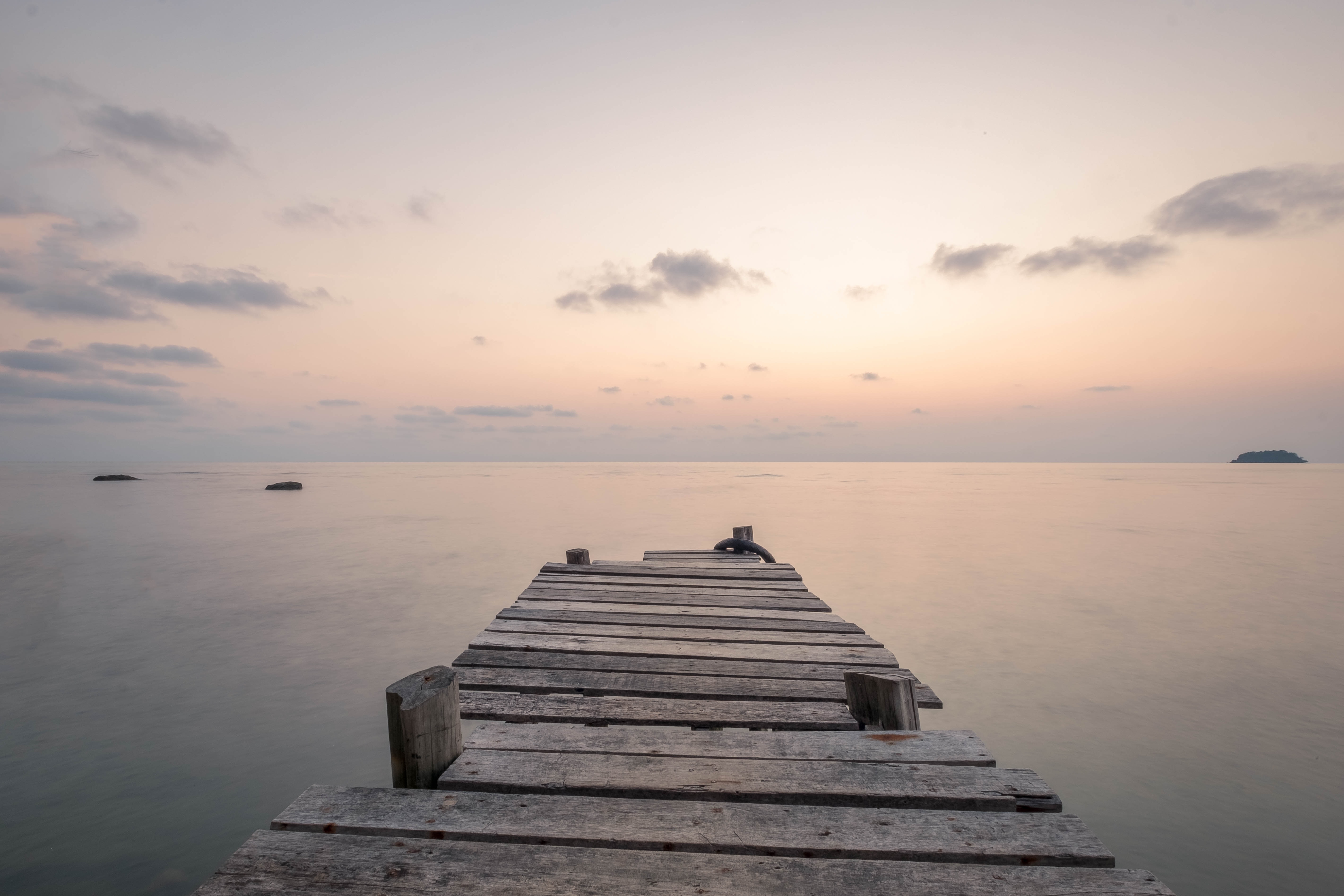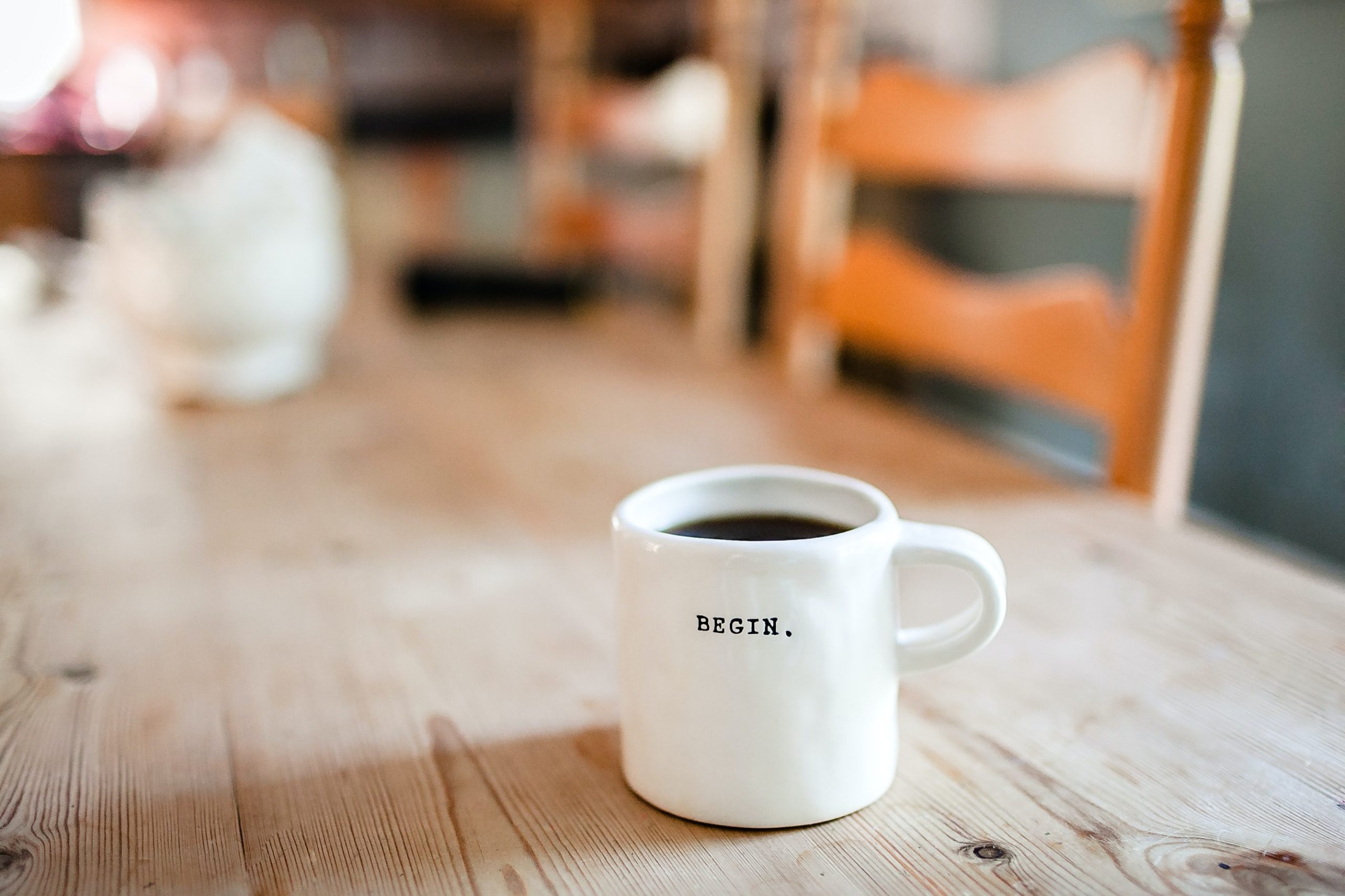 We offer biblical based counseling and life coaching to people of all ages as well as     pre-marriage and marriage counseling.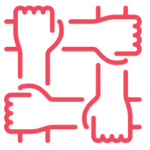 We believe you are an expert at YOUR life, but sometimes life gets us stuck...      We want to empower you to Locate, Discover, and Pursue your full potential and God given destiny!
 
We believe that the gospel brings hope, healing and transforms lives. Our passion is to not just help individuals and marriages to locate the problem and find a solution, but discover change is possible and lasting through Jesus and the Word of God.

MITI training program helps people succeed in all areas of life through a combination of leadership, life skills, entrepreneurship, time management and other life transforming skills.
Partnering with churches, businesses, and law enforcement to adopt every area of the community to bring hope and transformation of lives.
Love Out Loud!